Herbal Liquors
Our product portfolio consists of an array of 'Herbal Liquorss' and 'Spiced liquors' which are also known as 'Herbal Liquors' / 'Arrack' and by many other names in local parlance. These are processed by using purely natural ingredients under controlled condition and strictly adhering to recipes that have been handed down from one generation to another. No wonder they give a most refreshing taste and flavor in addition to their immense healing properties.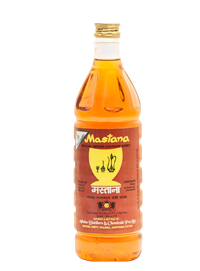 Mastana
Made from a secret age old recipe, this drink captures the goodness of Indian therapeutic spices, herbs and selected ingredients to give a unique taste and spicy aroma.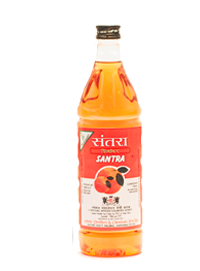 Sikandar Santara
A treat for the senses, its taste is like the lush bite of a sweet orange and its aroma will transport you to an orange orchard.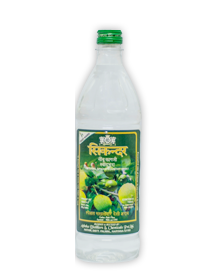 Sikandar Nimbu
Made with the freshness of lemons and spirits as smooth as water, this refreshing drink is a delight for connoisseurs.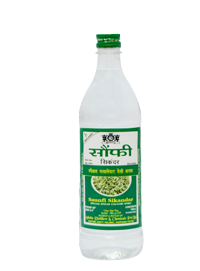 Saunfi Sikandar
A traditional drink made with smooth spirits, carefully selected Indian spices, herbs and aniseed.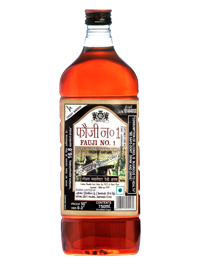 Fauji No. 1
Made for the brave hearts, this drink is a salute to the warrior within each of us who strives to attain greater heights every day.




Enquire Now